DevOps Soft Solutions
ABOUT
Devops soft solutions is a professional free lancing software Development team. we provide the Native mobile app, Hybrid Applications, software Development, Website Development, E-commerce Applications, Graphic Designing, video editing and animations for business partners. we sincerely work for the enhancement and enrichment of the customers who wants to handle their business technically. Basic preparations and softwares used for business is created by the company to reach the satisfaction of the customers. Get in touch with us to know how can we help you for further requirements.
Mohanraj
Software Developer
Josue Derick
Android Developer / Designer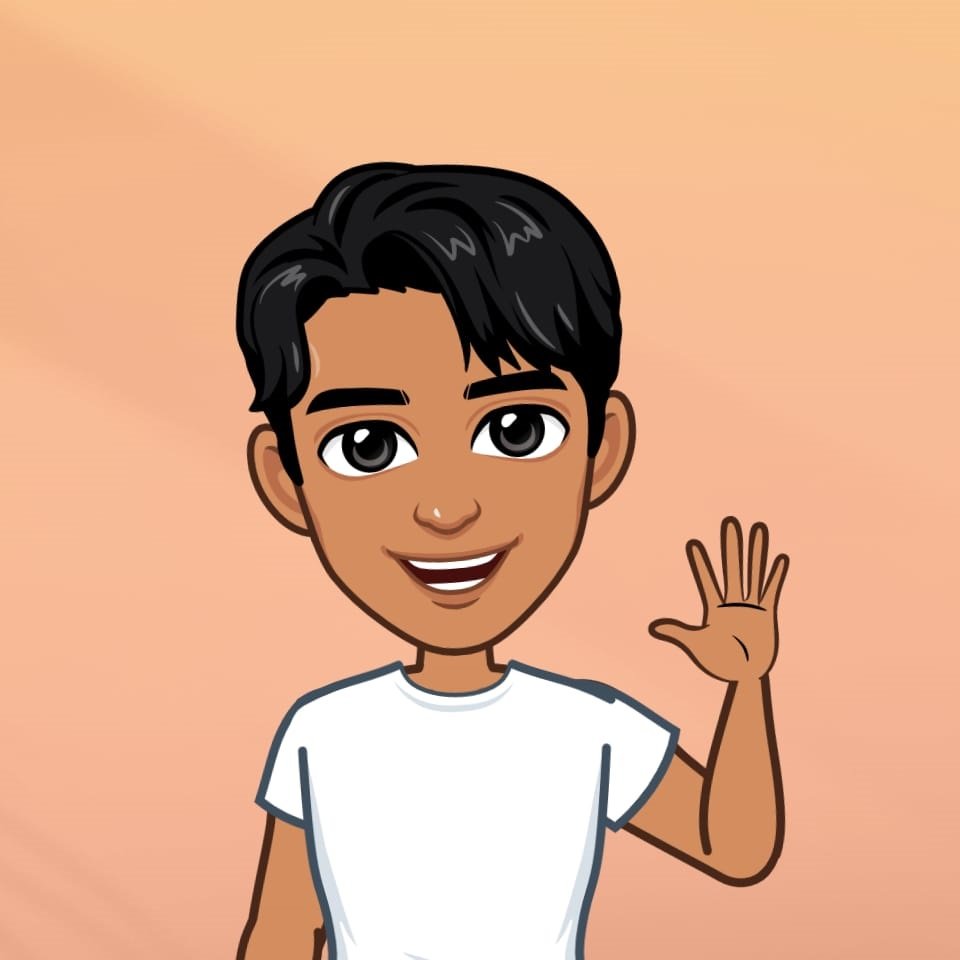 Nirmal Kumar
Marketing Manager
Bill Gates
Co-founder of Microsoft DreamWorks Interactive MSNBC
Don't compare yourself with anyone in this world...if you do so,you are insulting yourself.
Larry Page
CEO,Google Inc
Lots Of companies don't succeed over time. What do they fundamentally do wrong? They usally miss the future
Sundar Pichai
CEO of Alphabet and Google
Wear your failure as a badge of honour
Albert Einstein
Theoretical Physicist
Once you stop learning,you start dying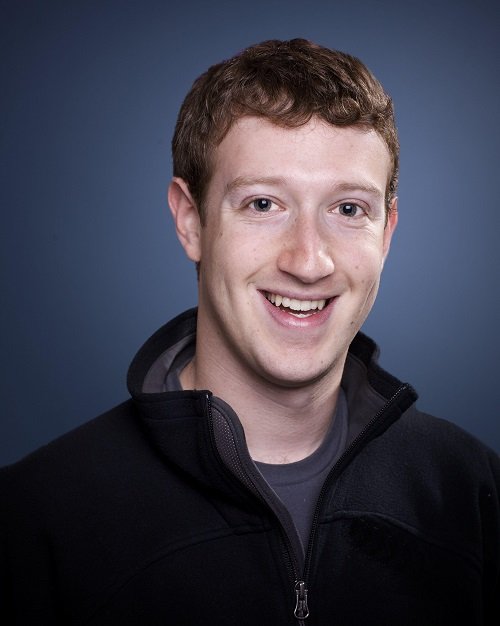 Mark Zuckerberg
Co-founding and leading Facebook, Inc.
The Biggest risk is not taking any risk. In a world that is changing really quickly the only strategy that is guaranteed to fail is not taking risks.
Location:
Ponmalaipatti, Trichy-04
Email:
devopsoftech@gmail.com